Photos courtesy of DOUBLE 'M' Photographics.
P.O.Box 151 Woodcroft S.A. 5162.
(08)8325 2430 mobile 0409-312 365
---
2001 Australian 500cc Speedway Championships; 'Riverview Speedway' Murray Bridge, South Australia...February 3rd.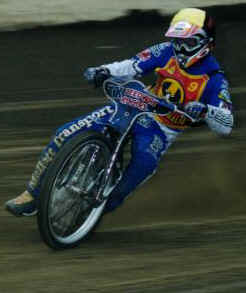 Craig WATSON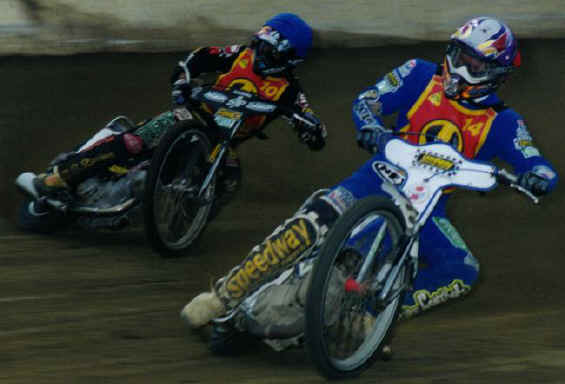 Jason LYONS and Mick POOLE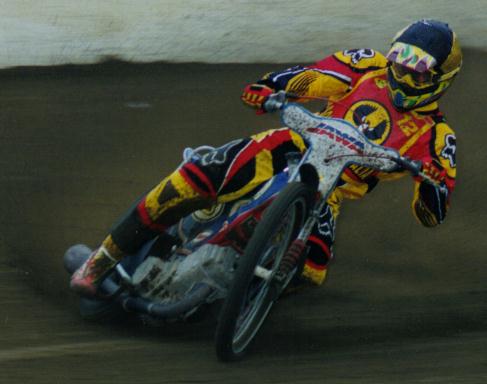 Adam SHIELDS
Leigh ADAMS Mick POOLE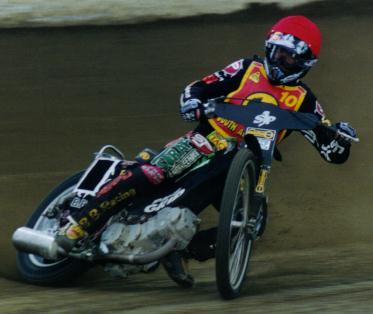 Jason LYONS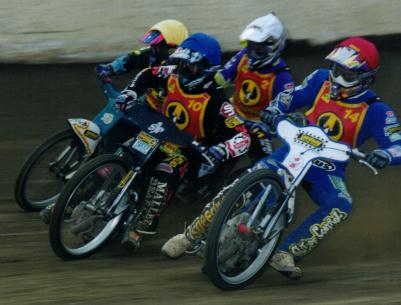 L to R Dean WISEMAN, Jason LYONS, Lee REDMOND, Mick POOLE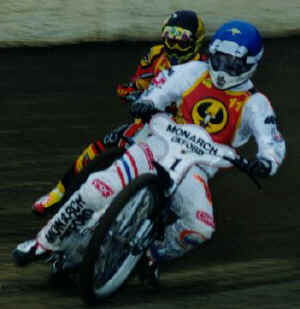 Adam SHIELDS behind Todd WILTSHIRE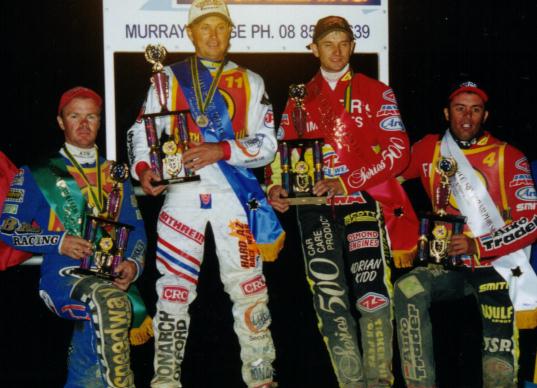 Podium pose. Mick POOLE 3rd, Todd WILTSHIRE 1st, Leigh ADAMS 2nd, Steve JOHNSTON 4th.