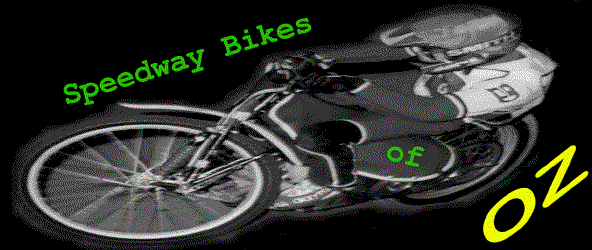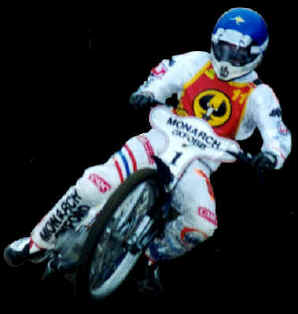 Todd Wiltshire (2001 Aust. Champ) photo courtesy

DOUBLE 'M' Photographics (08)8325 2430
See more photos of 2001 title here
Unfortunately, this site is now closed indefinitely due to work commitments away from the computer. Sorry bout that.

Sign My Guestbook
View MyGuestbook
---

[whats new]
[oz gp comp]
[maps][calendar][icons of oz][links]
[web site map]
[2000 golden helmet series]
---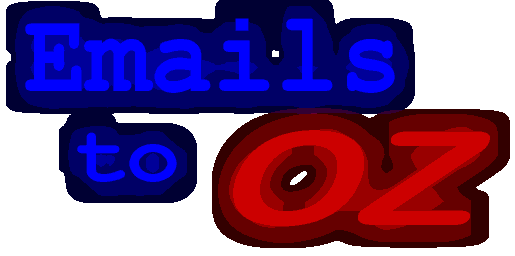 Please let me know (Peter Henderson) what you think of the site, any corrections needed, or suggestions. sboz@vtown.com.au
Many people have helped me build this site and I am very grateful to them all.
Marc Farmer UK, Andy Henderson Q, Ian Henderson WA, Stephen Dobbs WA, Micke Johnsson SWE, Brett Garrigan Q, Ross Garrigan Q, Lee Morris Q, David Tapp NSW, Peter White NSW, Ivan Mauger Q, Errol Inwood Q, Kim Gregory USA, Tim Wilde CAN, Chris Byles UK, Malcolm Hooper UK, Ben Ludolphy NETH, Fred JOLLY Q, Ian Steel UK, Steve Magro Qld, Piotr Swieczkowski POL, Derek Hill, Ken Brown WA, Ron Van de Walle Vic, DEXTER POL, Kim & Frank Billington UK, Leif Broberg SWE Neil Burston SA, Bryn Williams UK, Dave Lomas UK, Craig Boyce NSW. Shane Parker SA Steve Bignall NSW Clive Campbell WA Rob Jones UK Kimberley Were Qld Alison Cox NSW Graham Bysouth Vic. Kevin Titman Qld. Geoff Sullivan Vic Jane Collier Vic. Mark Neale S.A. Glenn Russell NSW. Matt Trapp SA Sandy Golding Qld. Mick Hargreaves S.A. Brendon Gledhill Vic.
Kevin Doolan Vic. Donna Wiseman NSW Martin Rogers Qld Anthony McGuire NSW Leandra Graves UK



Copyright 1998.